For those of us that are sewing obsessed, it's pretty easy for family, friends, and significant others to know that something sewing themed is the way to go for a holiday gift. But sometimes a little more guidance than that is necessary – you don't want to end up being gifted a shade of fabric you'll never wear or a pattern that's just not your style, even if it comes with the best intentions. I've put together a selection of sewing themed gift ideas that you'll love no matter what your style is! All the images will take you to handmade versions on Etsy (affiliate links) so you can support makers just like yourself!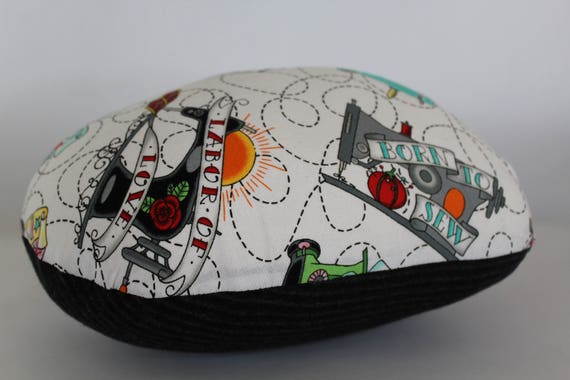 Tailor's ham:
Tailor's hams are an essential tool for every garment sewist. I seem to collect them (how can I pass up pretty vintage hams at the thrift store!?!) and am always happy to add another to my collection as the slight differences in size and curvature mean that I always have the exact shape I need for pressing different curves.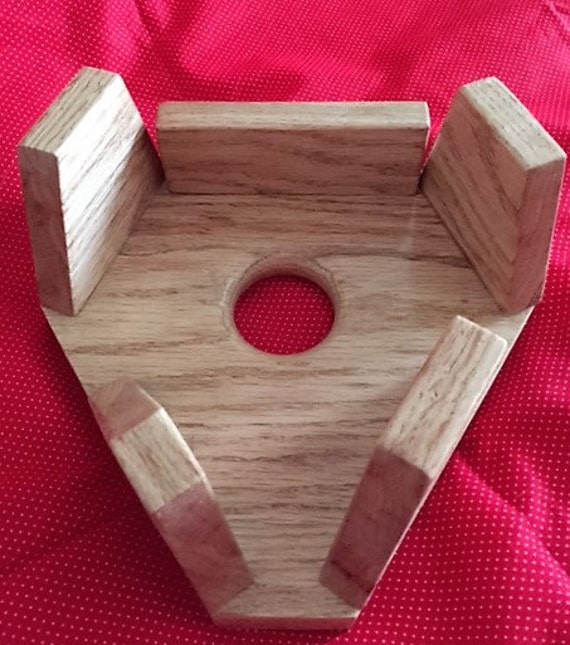 Tailor's ham holder:
Already feel like you have plenty of hams? How about a ham stand! A tailor's ham holder works as an extra hand for you so that you aren't limited by the number of hands you were born with and can hold the ham, your garment, and your iron all at the same time.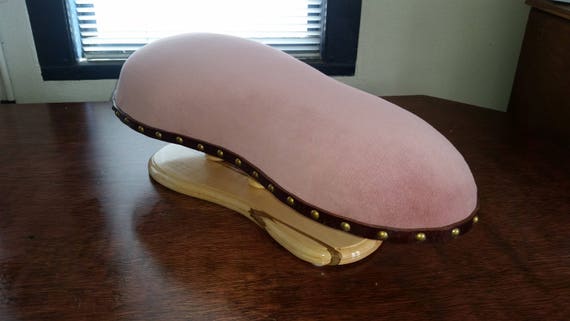 Tailor's pressing buck:
If you're really into tailoring (or other fancy garment construction), investing in a tailor's buck (or in the case of this gift guide, having a loved one invest in it for you!) is a great way to go. It can take the place of a tailor's ham and ham holder but has the benefit of being larger and sturdier. I will admit I don't have one in my collection, so here's a nudge and a wink to my family members that read my blog – I'd like a bean shape, yellow color, with french natural – light nails ;)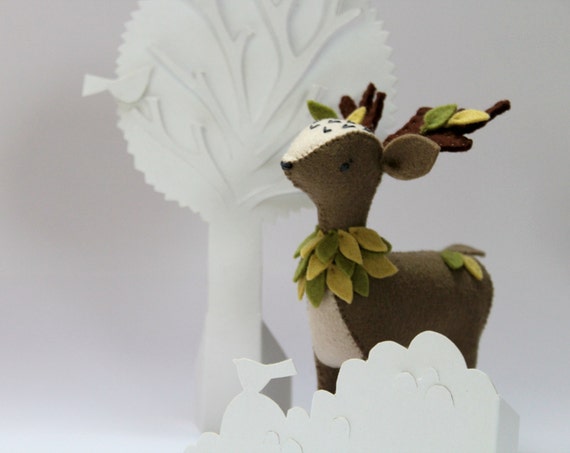 Sewing kit:
In a totally different direction, a sewing project kit for a little stuffy or toy can be really fun. With a self-contained kit you don't need to worry about having any specialty supplies. Little felt toy projects are the perfect project for evenings in front of the television. You get to use a different set of sewing skills than you usually would with a garment sewing project and you get a cute little decoration for your shelf out of it.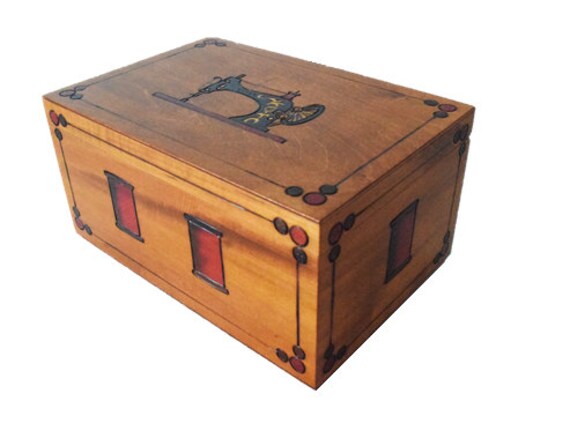 Sewing box:
I don't know about you, but I love organizing. A place for everything and everything in its place (at least between projects. My studio can be a bit of a disaster when I'm the middle of something). It's fun to have pretty containers to store things in and a little wood box like this fits the bill perfectly.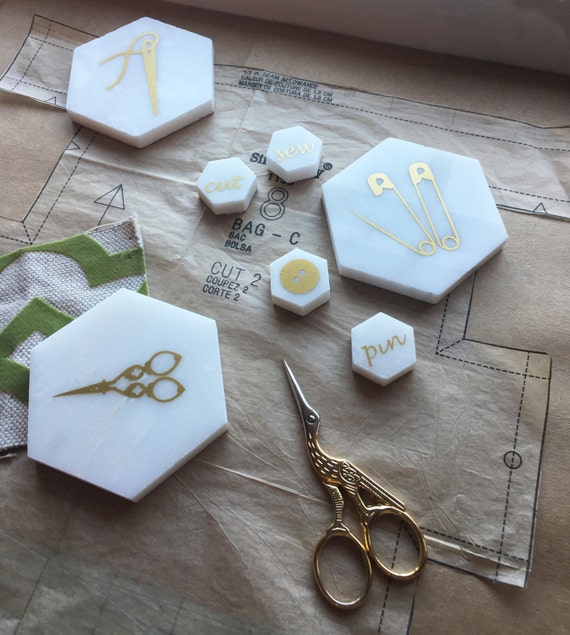 Pattern weights:
Sure, you don't need to use fancy pattern weights and there are certainly time that I have used a stapler, a couple cans of tuna, and a hole punch as pattern weights. But it's nice to surround yourself with pretty things (it's one of the reasons we sew, right?) and pattern weights can be both pretty and functional for a win win!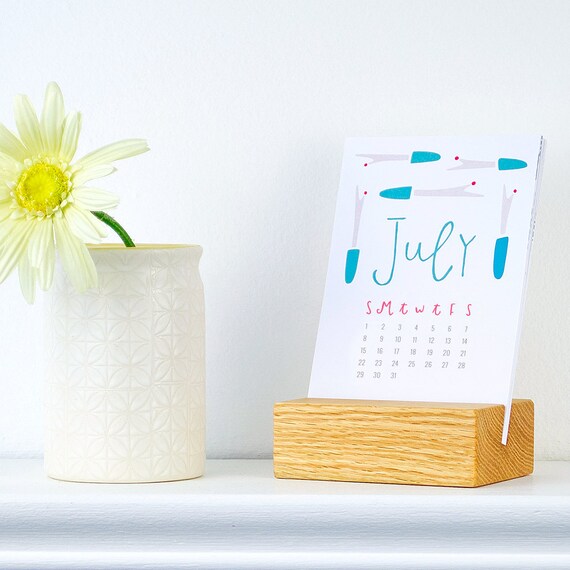 Sewing calendar:
Although the first place I check my calendar is on my phone and the second place is on my laptop, I love having an analog calendar somewhere in my office since it's a great way to have a little piece of art that changes every month. And of course any calendar is better when it's got sewing illustrations on it.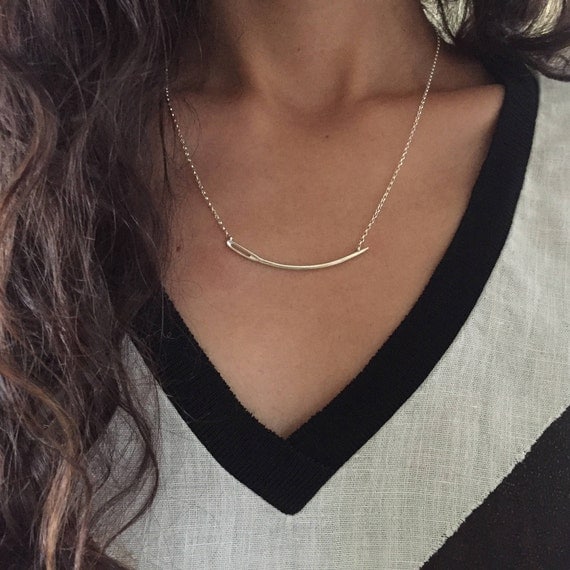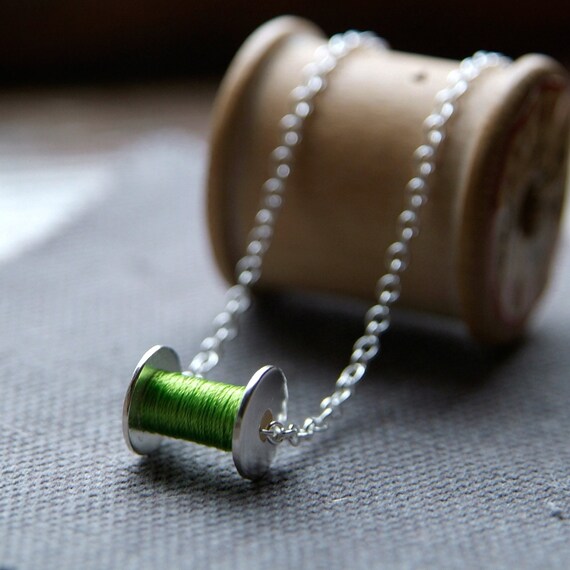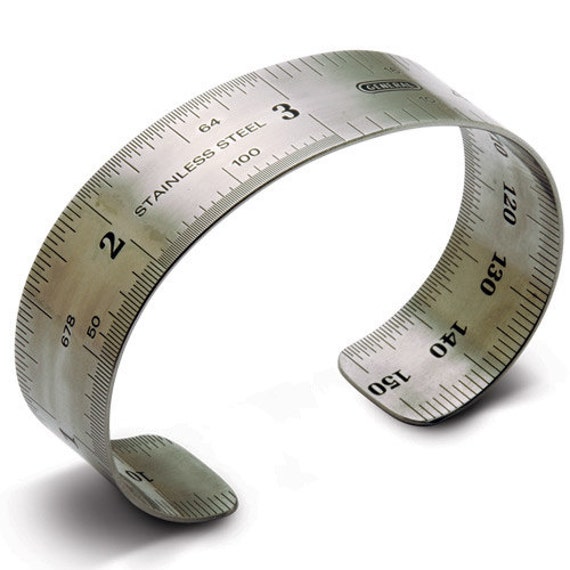 Sewing jewelry:
I'm a jewelry girl. I feel like clothes become an outfit when I put on a necklace or bracelet to match and, of course, sewing theme jewelry matches every handmade outfit!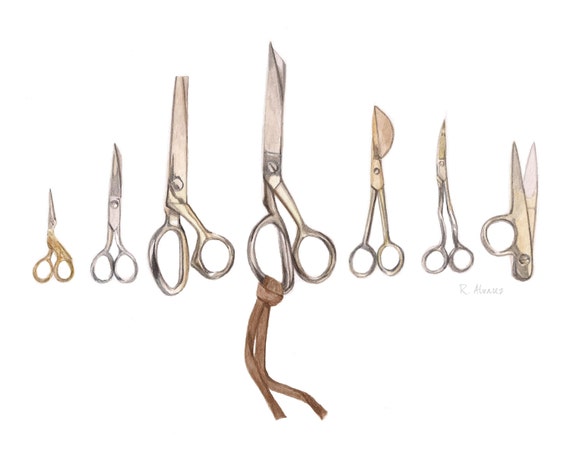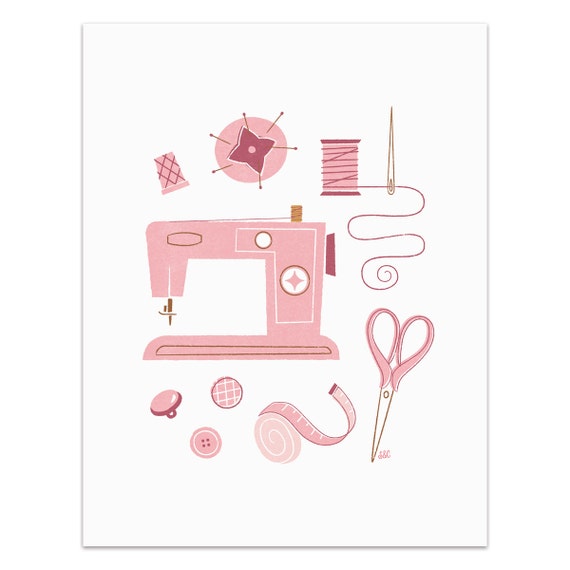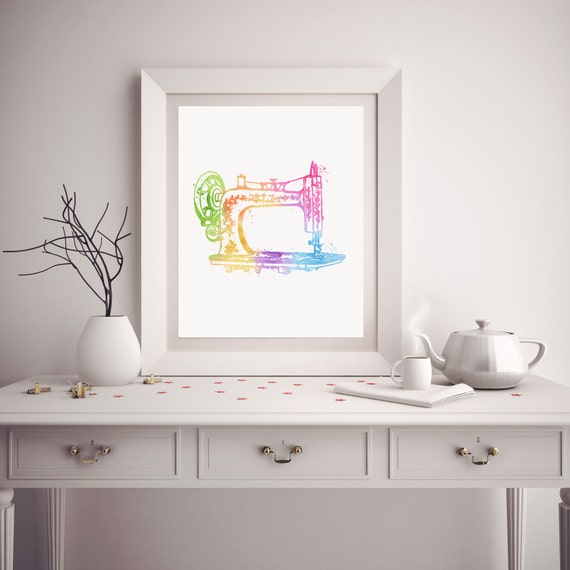 Sewing art:
No matter how much wall space I have, I feel like there's always room to squeeze in another piece of art. At the very least I can have a small selection that swap places so they always seem fresh in my eyes. There's a lot of adorable sewing art out there. I'm sure you'll find some that speaks to you!